DDB Mudra Group received an award under Enterprise Mobility category – for its efficient use of MangoApps as their Enterprise Social Network on India Innovation Day on 13 March 2013.
India Innovation Day 2013 is a joint initiative of NetApp & Network18 (India's biggest Media conglomerate) which aims at mobilizing India's leading CIOs, and CXOs to felicitate their innovation, determination and pursuit of business excellence using technology. The award was handed over to Sebastian Joseph, CTO by Milind Deora, Minister of State for Communications & Information Technology and Shipping, Government of India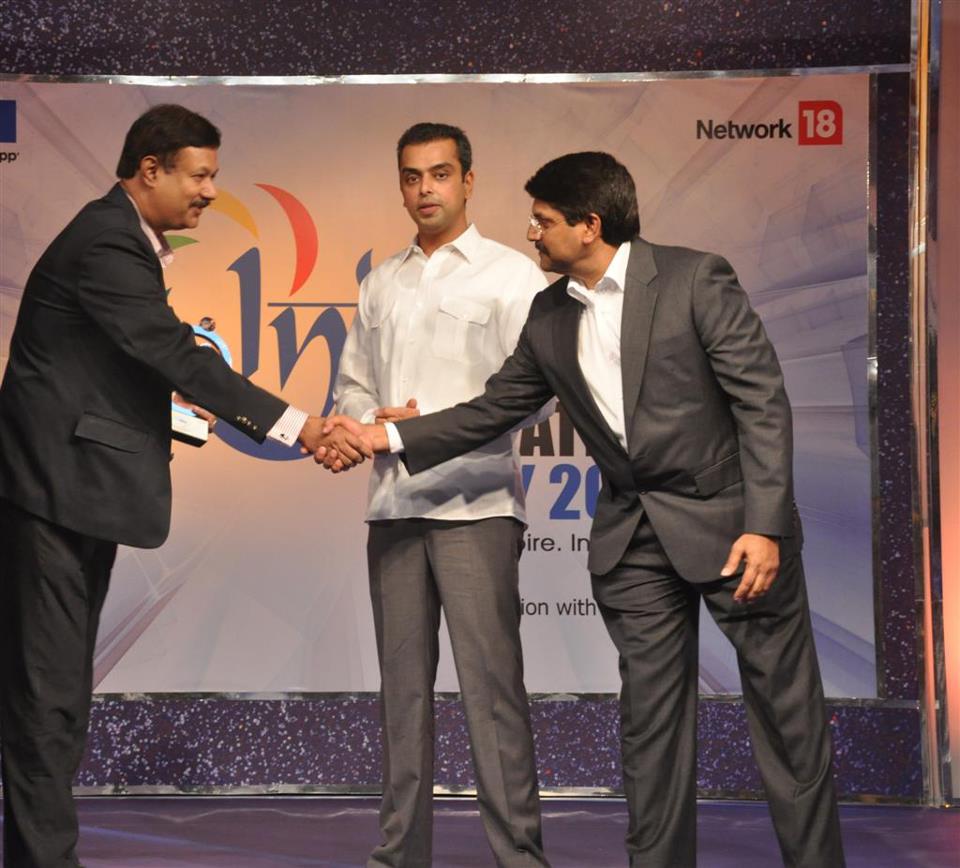 DDB Mudra Group has been using MangoApps as their enterprise social network since 2011, before MangoApps, DDB Mudra Group, like most other companies, relied on email, suggestion boxes or special innovation teams/departments to help them bring unique products and services to the market. This process was very limiting, slow and didn't take advantage of company's collective brain. Most of the ideas were lost in the inboxes and suggestion boxes. Employees were discouraged from future submissions because they hardly ever saw a reaction or response to their idea.
After Mudra Group rolled out MangoApps, the ideas have been coming in faster from its 1100+ person workforce. Idea submissions and engagement has gone up over 1200 percent since switching to the MangoApps social platform. Commenting on this, Sebastian Joseph, chief technology officer, DDB Mudra Group, said, "Our mission is to create infectious ideas that influence behavior. In today's social media world, we use creativity, to develop ideas, people want to play with, participate in and pass on. We call this 'Social Creativity', ideas that connect people with people, not just people with brands. Our enterprise social networking initiative helps address this. It is a great honor receiving the first India Innovation Award 2013."
Click here
to read the complete case study on how DDB Mudra Group ignites innovation with MangoApps.