MangoApps is thrilled to announce its inclusion in the 2023 ClearBox 'Intranet & Employee Experience Platform' Report.
Within the report, MangoApps is cited as 'Outstanding' in the area of Community & Engagement. The report states that "MangoApps is a cost-friendly, well-featured, and customizable internal and external communication platform with a valuable learning management dimension."
The report also notes that "MangoApps is ideal for mid-size and potentially larger organizations that plan to roll out the new intranet in phases, or those that need broader business services that aren't met by other technology. MangoApps works well across different device types, making it a platform to consider for frontline workers."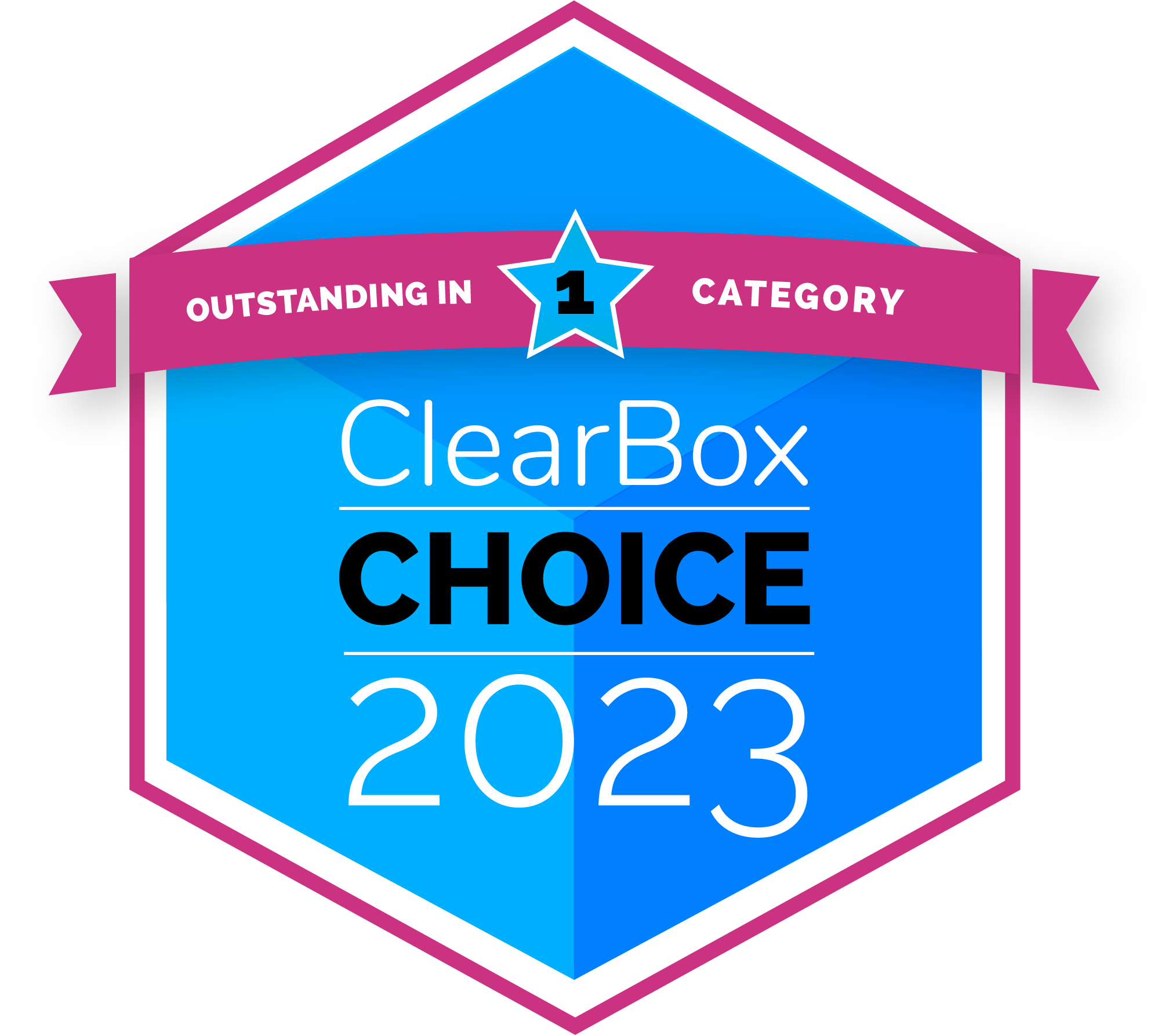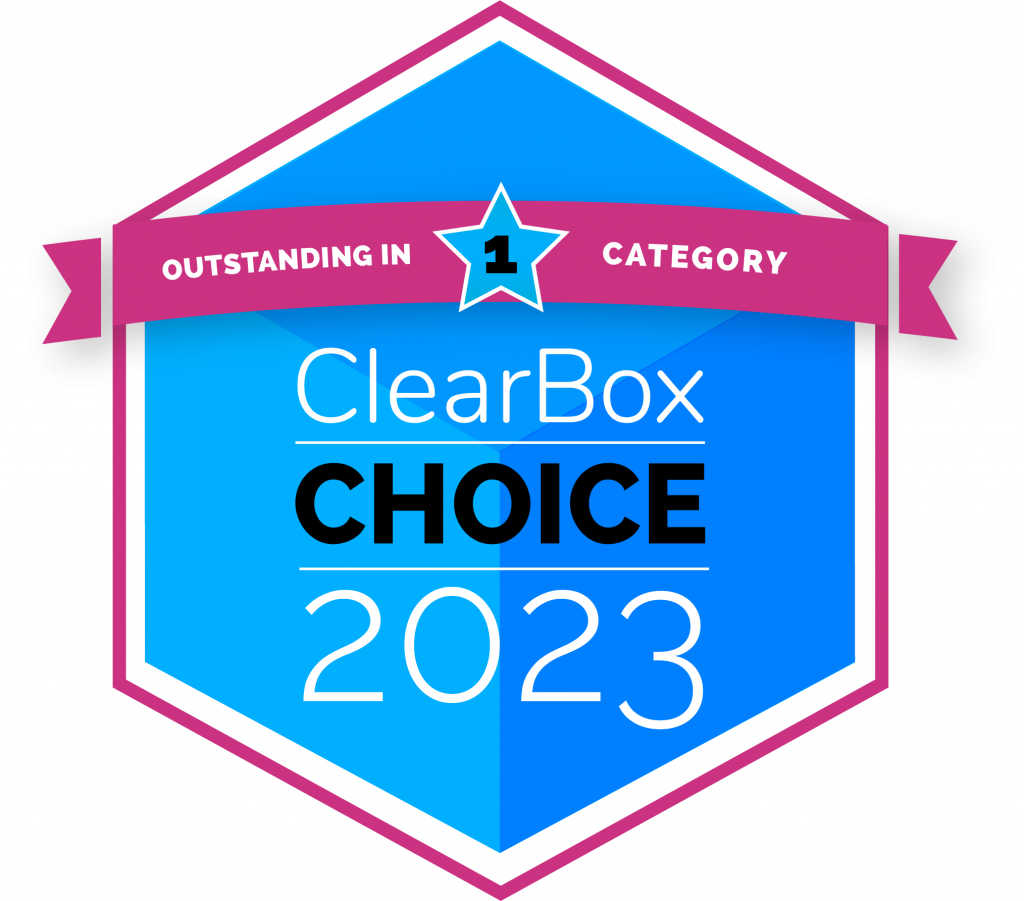 We are delighted to be included in the ClearBox Intranet & Employee Experience Platform report and to be ranked as 'outstanding' in the area of community and engagement.

This report highlights the capabilities MangoApps' ongoing commitment to helping organizations build an engaged and connected workforce.

Anup Kejriwal, CEO of MangoApps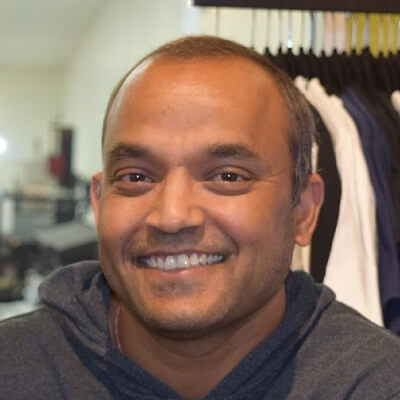 According to the ClearBox report, potential suitors for an intranet & employee experience platform should consider MangoApps for the following benefits:
The Learning Hub is a strong feature that would suit those businesses without a dedicated LMS.
The mobile app is easy to use, with a nice range of practical features, encouraging users to stay connected even on the move.
Communication creation is well supported, particularly for urgent or crisis messaging.
Information finding is strong across content and people search, with good governance features to support.
The ROI dashboard within the analytics screens is unusual and helpful for getting the intranet return on investment conversation started.
MangoApps has an extranet capability that may offer a valuable dimension to companies looking to deliver communities for dealers, franchisees, partners and similar where a secure platform is needed beyond the firewall.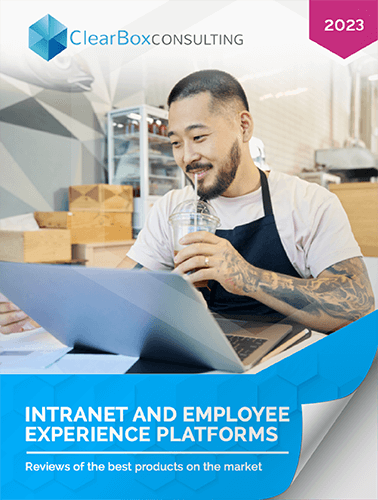 In this report, you'll receive:
A breakdown of the top intranet & employee experience platforms on the market
An independently assessed review of MangoApps' capabilities
A handful of product screenshots and use cases
About MangoApps
MangoApps is a modern employee experience solution for frontline and desk workers that comes packaged in an all-in-one company-branded employee app. It makes employees more engaged, teams more productive, and organizations more efficient.
MangoApps enables companies to maximize digital efficiency and productivity by empowering 100% of their workforce through a branded mobile-first work hub. Through tool consolidation and SSO integration, MangoApps presents employees with a single dashboard to communicate, collaborate, and access tools, resources, content, and training needed to perform their job at the highest level.
With this architecture in place, our customers can deliver personalized communication and content, track content consumption, and reduce manual processes boosting employee engagement and providing actionable insights around all employee-facing systems.