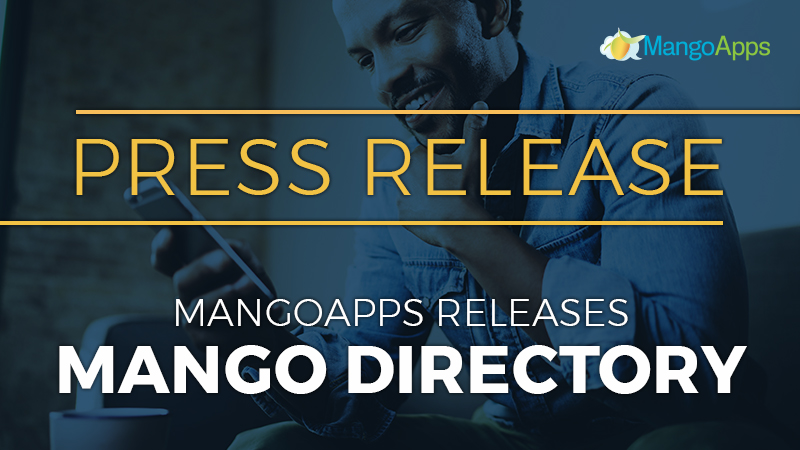 At many organizations, a digital employee directory with job functions and contact info can be difficult to find or nonexistent. Putting this simple, useful asset into place is one of the first steps along the digital transformation journey. With MangoApps, it is an easy, low-cost win.
Mango Directory is like an internal LinkedIn for your employees. In other words, it's a fast, easy way to locate and learn about coworkers. Features include employee profiles and org charts, and a dashboard for company-wide resources. For employees, this means detailed, useful information is at their fingertips, whether or not they have a computer or a company email address.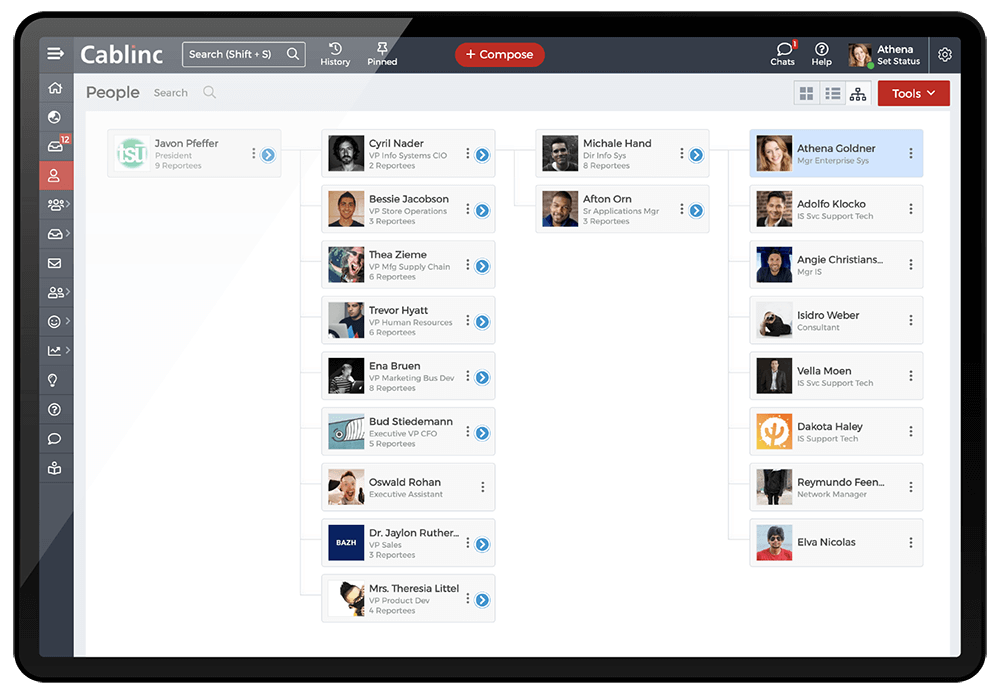 "As part of my role at MangoApps, I see firsthand that many companies still rely on Excel spreadsheets to maintain employee information. We built Mango Directory to give employees one central place they could go to learn about, find, and connect with each other," said Anup Kejriwal, CEO of MangoApps.
Mango Directory's rich profile pages give employees a chance to showcase their skills, personalities, and achievements alongside basic job roles and contact information. At the company level, custom attributes can be added for industry-specific needs. Better yet, these internal resumes are fully searchable, allowing employees to connect and engage in productive collaboration.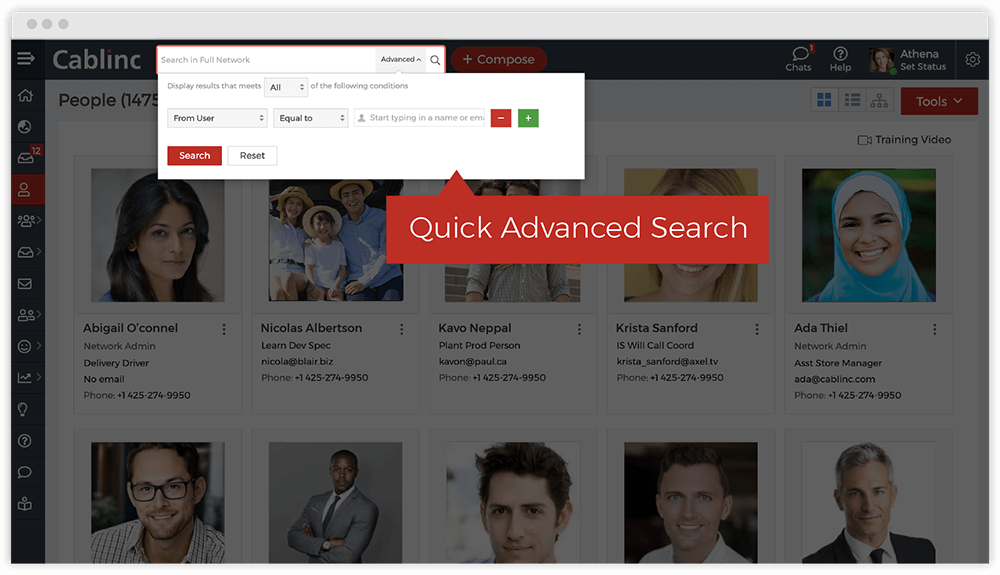 Of course, a resource like this is only as useful as the information contained within it. That's why we enable syncing with active directory and other enterprise systems, in addition to manual updating by users. We also give admins full control over which fields are required versus unnecessary, to reduce clutter.
On both the computer and the mobile app, Mango Directory gives employees a fully customizable and highly relevant homepage. The powerful search function ensures quick access to the exact information needed. This means time savings, improved communication and relationships among far-flung coworkers, and better morale across the board.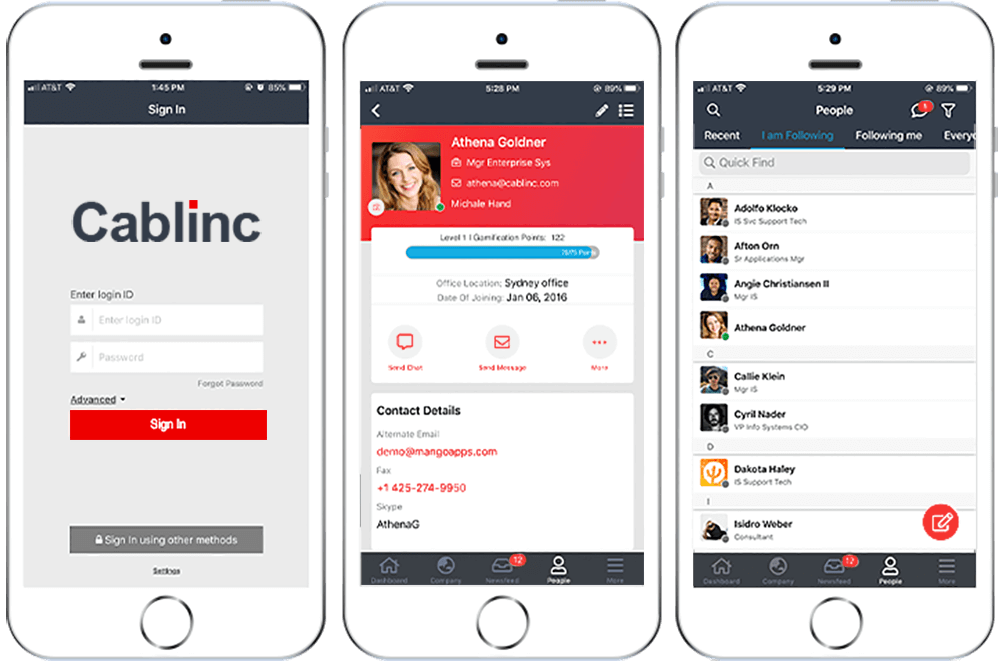 Better yet, having an employee directory is the first step of digital transformation. Once your workforce is on board with MangoApps, you have the power to add deeper features like internal communications, collaboration tools, and training modules, all inside the platform they're already using every day.
The business edition of Mango Directory is available for free for unlimited users, and the paid version, which adds additional features, comes for a small per-user license fee.
To learn more about how Mango Directory can benefit your organization, schedule a personalized demo today.