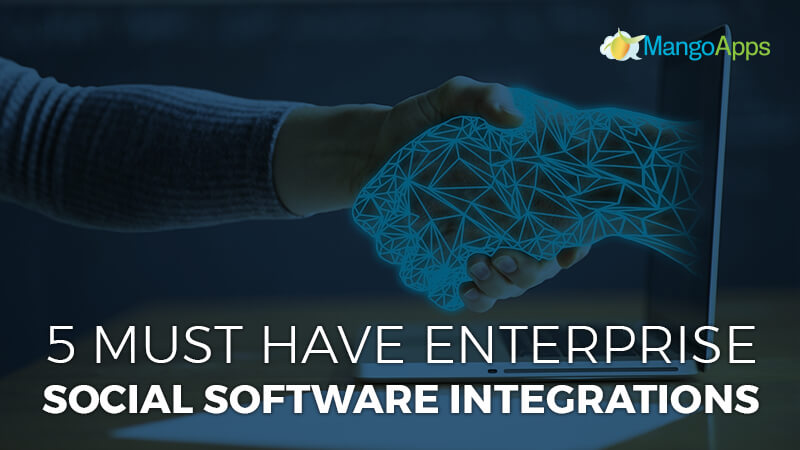 No one wants a new way to work, they want ways to improve the processes they are currently using. One of the best ways to ensure widespread adoption of social software is to utilize that enterprise social software integrations available.  Your enterprise social platform should have the ability to integrate social into your existing business processes. Here are few must have integrations that extend your enterprise social business platform:
Document Repository
In an enterprise, documents are stored in many different repositories and it can be difficult for information workers to locate the documents and integrate them within their daily work. Document management software not only lets you store files in a single location, it also makes it a snap to share all your documents and media. Your enterprise social software integrations should make it easy to keep all your documents relevant, up‐to‐date, and easily accessible from anywhere.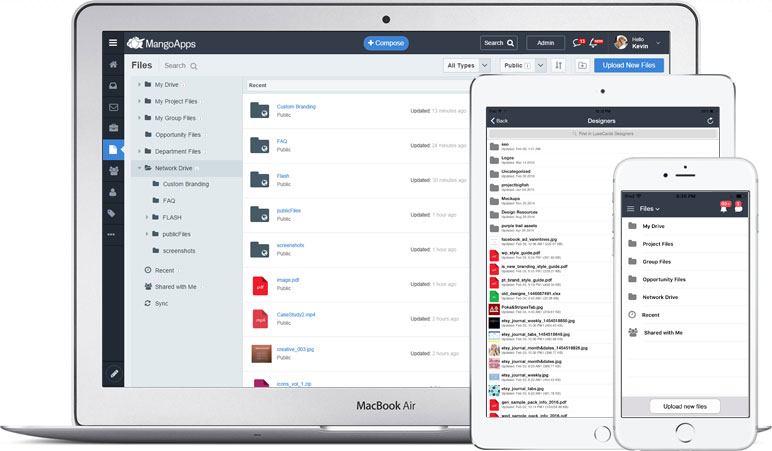 CRM
CRM helps businesses streamline operations and improve customer relations. Enterprise Social Software integrations that include CRM will help businesses connect and serve customers even better than before and improve peer-to-peer interaction in offering customer support.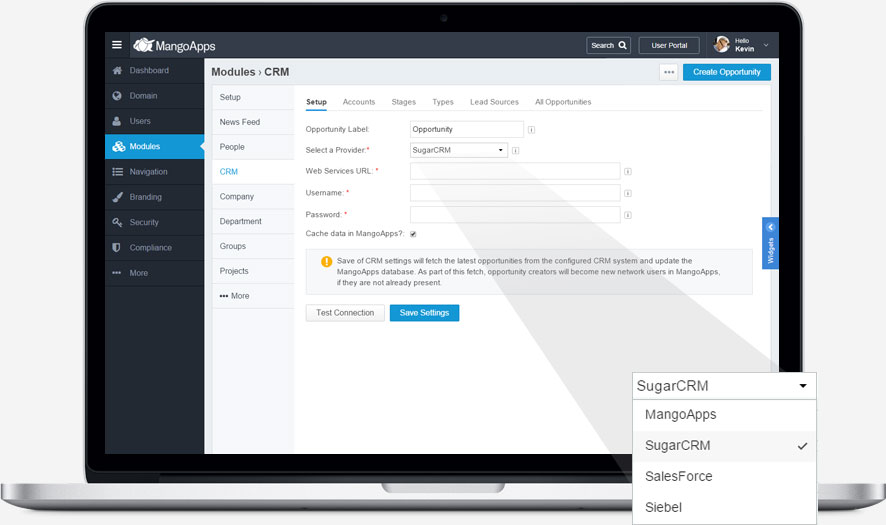 LDAP/Active directory
Enterprise social software integrations with your existing LDAP/Active directory provides employees with a seamless way to access your enterprise collaboration platform easily. It also improves the security and identity management of all applications, eliminates help desk request for forgotten or change passwords, and eliminates the need for employees to remember multiple logins.
IFrame (Inline Frame)
An inline frame is used to embed another web based site onto your site, providing employees with "in the flow" capability within the enterprise collaboration platform to get work done across many business applications.
Google Analytics
Google Analytics is undoubtedly one of the best tool to help you track your site's statistics. These stats let you see how many people are looking at each page and helps you understand which parts of your enterprise social network are performing well and which areas are most popular. you'll be able to see information on how often people visit each page of your site, how long they stay, and more.