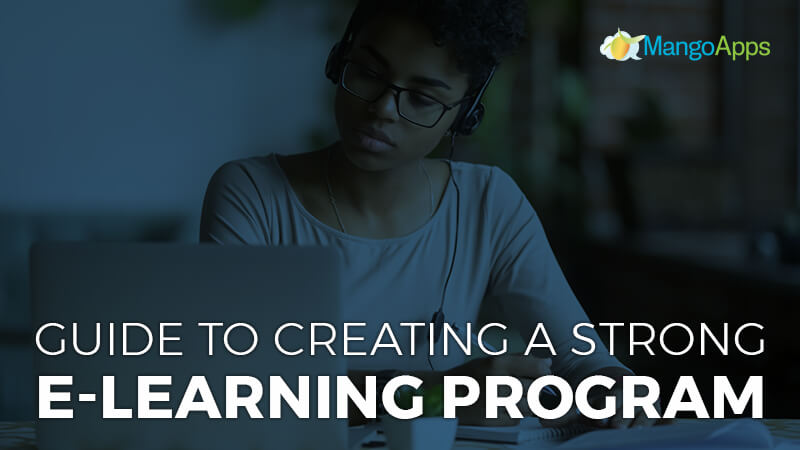 The role of eLearning in the modern workplace has gone beyond dry compliance trainings from HR. According to Forbes, nearly 72% of organizations believe that their eLearning program provides them with a competitive edge.
Today, businesses turn to digital learning mechanisms to upskill employees. This enables them to intuitively grasp information about new market trends and deploy them to work with customers. Some even work with business schools and other outside subject matter experts to ensure the content is top quality.
Your company may not have a clear strategy to implement eLearning programs that will bear fruit in the long term. On that note, let's have a look at 5 ways to build a strong eLearning strategy for today's businesses.
5 Ways To Build A Strong eLearning Program:
Identify Needs Your eLearning Program Can Address
Before launching an enterprise-wide eLearning initiative, you need to identify both business needs and employee desires. The best eLearning programs help employees build both the skills they want to improve and those that management values. You'll probably find some overlap between the two.
Identifying market needs should be easy, as leadership is likely aware of the skill gaps between their team and their business goals. To identify employee needs, you can create a survey, and/or just ask around.
Once you have spoken to leadership and conducted an employee survey, you'll have everything you need to build a balanced curriculum.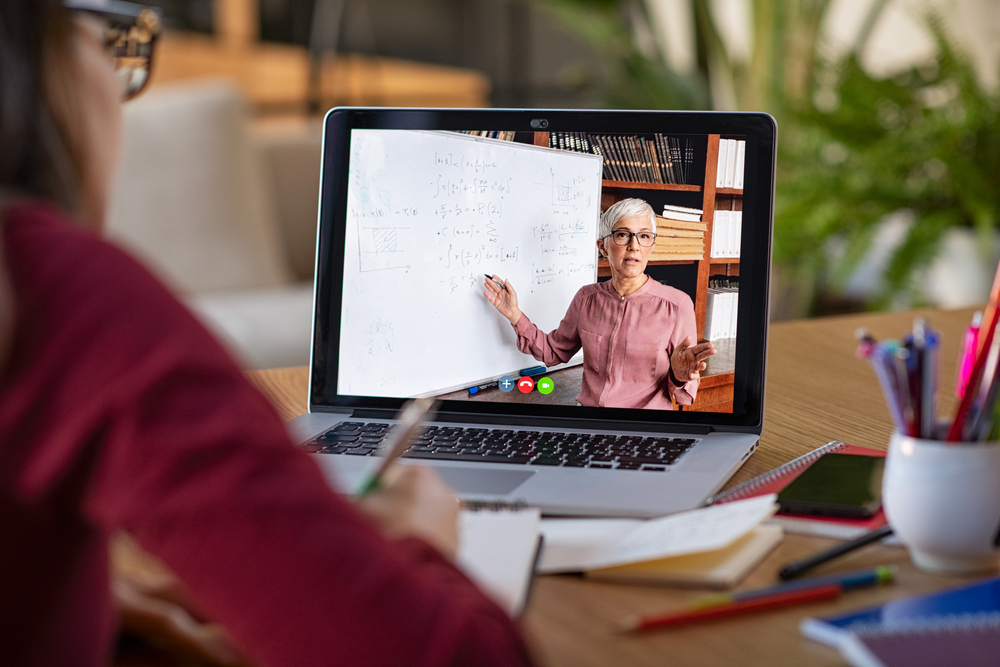 Do Your Homework And Find The Right LMS
Finding a good LMS is crucial to implementing a successful eLearning program. When looking for an LMS, there are several factors to consider:
Is it mobile-friendly? Depending on your workforce, this is likely important, but may not be in some cases.
How easy is it to upload course content? If you already have content, you want to be sure you can import it easily. If you're going to be building a program, you'll want to make sure the course creator is easy to use. It should be able to handle all the media types you'll want to include, like text, images, video, and quizzes.
Are there certificates and can you build a curriculum? The easier it is to define who should take which courses, and track who has already done so, the better.
What's the user experience like? The courses themselves should be visually appealing and easy to navigate. Also, the navigation should make it easy to find relevant courses, track your progress, and see some information about each course before you take it.
How is their customer service? You will need to work with them at some point. Making sure that the LMS has a strong customer service team up front will save you some headache.
With a good, modern platform, employees will be able to manage their growth trajectory within the organization. Your LMS should keep a virtual track record of their certifications, learning goals and objectives. Furthermore, they should see tailored recommendations that will get them thinking about their future plans.
Promote Simplicity In Your eLearning Program
Your employees are (hopefully) busy, and it can be hard to make time for learning. Hence it is crucial that you make this as simple as possible. Your LMS should be accessible from mobile and easy to use, and your courses should be as short as possible. We recommend courses that are organized into bite-sized chunks and make use of multiple forms of media.
Clear, engaging course material in combination with a user-friendly LMS and a curriculum that balances business needs with employee desires. That's all it takes. If you do everything we've listed so far, your employees will engage with your eLearning program and get value from it.
Enable Open Communication With Employees
Many companies fall into an unfortunate pattern. Leadership mandates training they feel is important, with no input from the rest of the organization. Then, they create dry materials that make no considerations for the end user's experience. As a result, employees roll their eyes and do the bare minimum to complete the courses. Nobody really learns anything.
Successful eLearning programs do not do this. Instead, they build courses with the employees in mind. Some of the content is based on employee surveys, and everything is short, engaging and well-organized. Even better, it's clear what each course contains, and why it's important. Furthermore, content is segregated so that employees are only assigned courses that are actually relevant to them.
The above can only happen if open communication is encouraged and acted upon. Employees need a mechanism to leave feedback on course material, and should be included in the planning. It's important that they feel their needs are being met.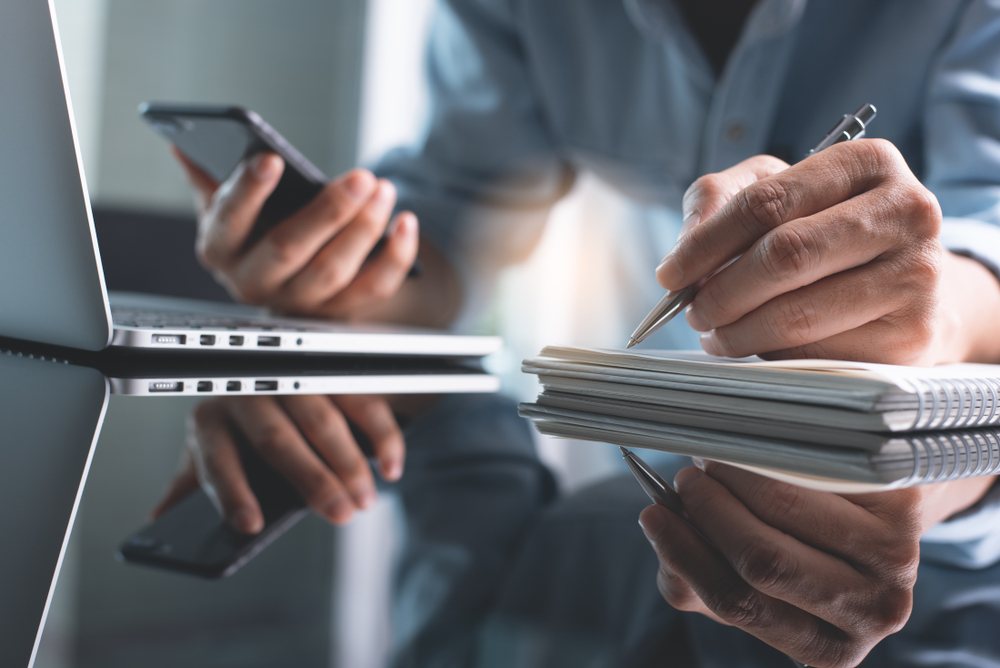 Use Quizzes To Reinforce Learning
Good eLearning courses are peppered with short quizzes. This keeps the user engaged by forcing periodic interaction. Also, it gives you an easy way to judge whether or not the material has been absorbed.
It's much easier to go back and refine your courses when you have access to quiz data. If a particular quiz consistently garners lower scores than the others, that portion of the quiz likely could be improved.
Furthermore, it's a lot harder for employees to mindlessly click through the courses if they know there's a quiz.
MangoApps – Bringing It All Together
Effective eLearning is the way forward for corporate training, and most companies have a lot of room for improvement.
With eLearning, it is possible to maximize value from employee learning initiative investments by empowering them to access and acquire knowledge from anywhere in the world through state-of-the art workforce solutions like MangoApps.
If you would like to learn more about MangoApps LMS, contact us, or schedule a personalized demo today.