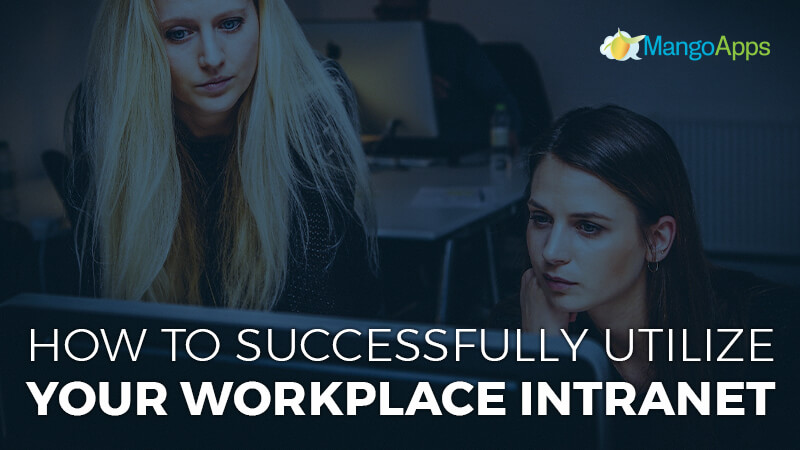 Accelerate Your Work
Employees often face roadblocks while trying to search for a document within a file, folder, wiki, or a post in our company Intranet. They spend hours trying to find that one piece of missing text that could bring the whole puzzle together. Every time you have a distraction, it can deter your train of thought, which results in the loss of productivity.
Your company's Social Intranet provides you with a powerful search function, that makes finding information quick and easy.
The search function lets you locate that important piece of information within wikis, files, blogs, posts, and more. If you are still unable to find what you are looking for, you can conduct an even deeper search.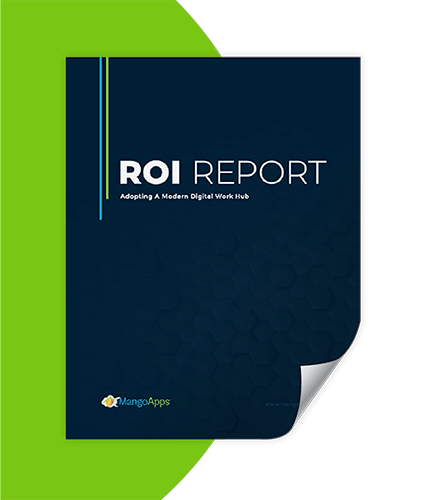 Calculate the ROI of MangoApps
In this report, we take a look at how to measure the return on investment of adopting a modern digital work hub such as MangoApps.
Reduced Meetings
Numerous studies conclude meetings are one of the most unproductive and time-consuming activities for employees. In the U.S alone we have been held hostage by an estimated 25 million meetings and over $37 Billion is wasted on unproductive meetings, it's not that every meeting is a waste of time, but rather that meetings are overused and often unnecessary.
Make use of the company Intranet Calendar which will help you avoid sending out emails to get everyone to reserve a date and time. Your Calendar allows you to view coworkers availability and helps you easily set a time that works for them.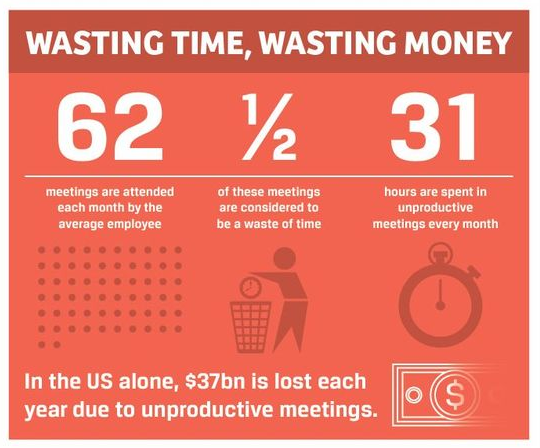 Track Project Work
It has become the norm for organizations to have a Project Management platform. Your collaboration tool should have an in-built project management feature, and through functions like folders, blogs, trackers, and calendars. You can stay on top of your work with better planning, organization, and execution.
Folders will help keep all your project files organized. The Project feature will also allow you to share folders and files within your project. Admins have the ability to set permission levels for project members, and can assign limited access to specific projects.
Use the Project calendar to plan and start events and milestones and invite members from inside or outside your project. You can also keep track of project trainings or meeting dates and times.
Ask Questions
To truly become a master in your field you must ask questions as often as possible. Questions help create a sense of connection and foster engagement, but for many of us, asking questions can feel intimidating. To ask and answer questions on a public forum helps increase employee confidence and makes learning and inquiring much easier.
Share Insights
With a company intranet newsfeed, it's easy to share trending content or a recent news piece that has generated a lot of buzz within the company. You can also contribute by creating polls, asking questions, sharing ideas, creating groups, or just getting to know each other.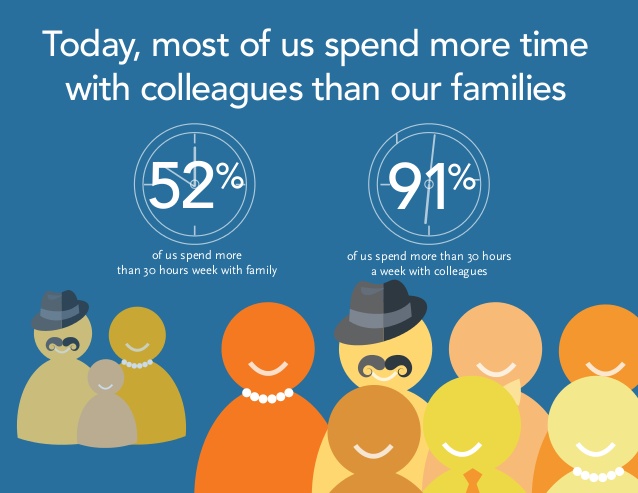 Express Gratitude
A culture that promotes identifying and endorsing people who work hard and are the top contributors in the workplace makes for a better work environment. With a company Intranet, you can easily recognize employees, send custom badges, official recognitions, office gifts, or any other kind of recognition and reward.
Gain Support
The Idea Management feature is your chance to innovate and come up with and share new ideas that could be associated with market trends, internal opportunities or personal suggestions.
If you spend hours researching a topic for support, this can be an ideal way of getting the information you need on the go.
You can create campaigns with start and end dates. What really makes things interesting is if your idea turns into a project and you can then view the whole process with all the functions available within projects.
Don't Replace Face To Face Communication
If you want to be part of a successful team, communication must be the backbone. While technology is an incredible asset, it can never replace human interaction. Great relationships can only be created through hours of face-to-face discussions & understanding.
Concentrate On Quality Content
Anything that you post on a company Intranet needs to be clear and transparent for your team members to respond to. Pay attention to details and always re-check what you are about to share.
Keep your sharing consistent and only share essential information. When you communicate news to staff members on a consistent basis, they know what to expect instead of being thrown curve balls throughout the week. Inconsistent news can be difficult to follow and often lacks the "punch" that managers and team members are looking for.
Believe it or not, it's possible to make even the most exciting news seem dull and boring if you don't take the right approach in presenting it. Creating engaging news posts is certainly a learned skill, and it can take a bit of trial and error. Just as articles and blog posts need to be well-crafted to be of any noticeable effect, so does a news post or announcement. By only posting relevant content, you can avoid cluttering your intranet and creating a whole new slew of problems.
Don't Give Negative Feedback
Don't use the collaboration tool to provide negative feedback as it can come across as demoralizing and nonconstructive. Negative feedback should be delivered only during face-to-face meeting and in an understanding and personal settings.
MangoApps
MangoApps provides a modern intranet suited for your organization's specific needs. If you would like to learn how MangoApps can assist your organization, contact us or schedule a personalized demo today.