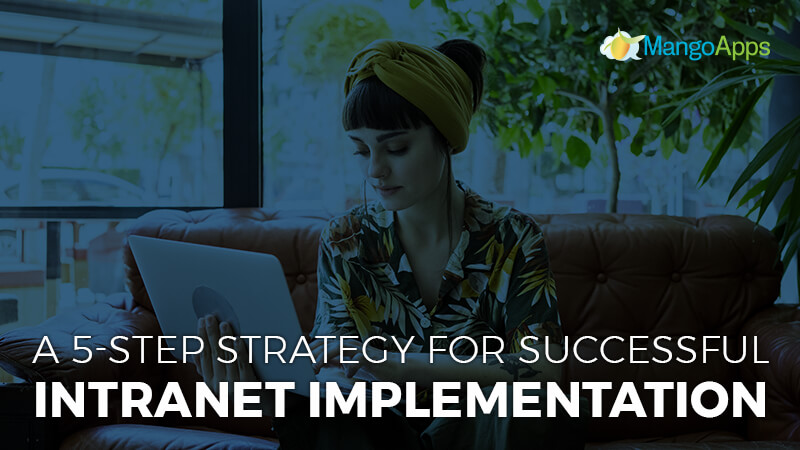 This post is an excerpt from our intranet implementation whitepaper of the same name. Download the full report here.
Watch Melissa discuss the topic in a recent webinar here.
---
Melissa Hoyos was brought on by symplr, a healthcare governance, risk and compliance
software provider with 1,500 employees, in early 2021 to overhaul the way the company
and its executives communicate internally. As Director of Internal Communications, Hoyos
took the lead on intranet implementation. She selected MangoApps, and drew on her
experience building and deploying Microsoft SharePoint at three previous companies to
ensure that the program went off quickly and without a hitch.

We have used Melissa's expertise on the subject to put together this comprehensive guide for internal comms professionals.
Her advice boils down to the following:
Start with a vision and leadership buy-in
Know what is most important to you, and ask the right questions in demos
Relinquish control and get everyone involved
Get executives to promote the launch at every opportunity
Start small, then grow and iterate
Read on for a deeper dive into each point.
1. Start with a vision and buy-in from leadership
These two components, or the lack thereof, can make or break your intranet launch. At symplr, their culture of autonomy was front and center in how they approached building their intranet with MangoApps.
"That's what symplr is all about," says Hoyos. "We want to help ourselves. I think you really need to take leadership along on the journey and get really clear about what the intranet is for. As long as you and your leadership are aligned, then you feel empowered to be like, 'Okay everyone, this is what it's for. This is the philosophy.' Then later on, leadership won't be confused about why you're doing something."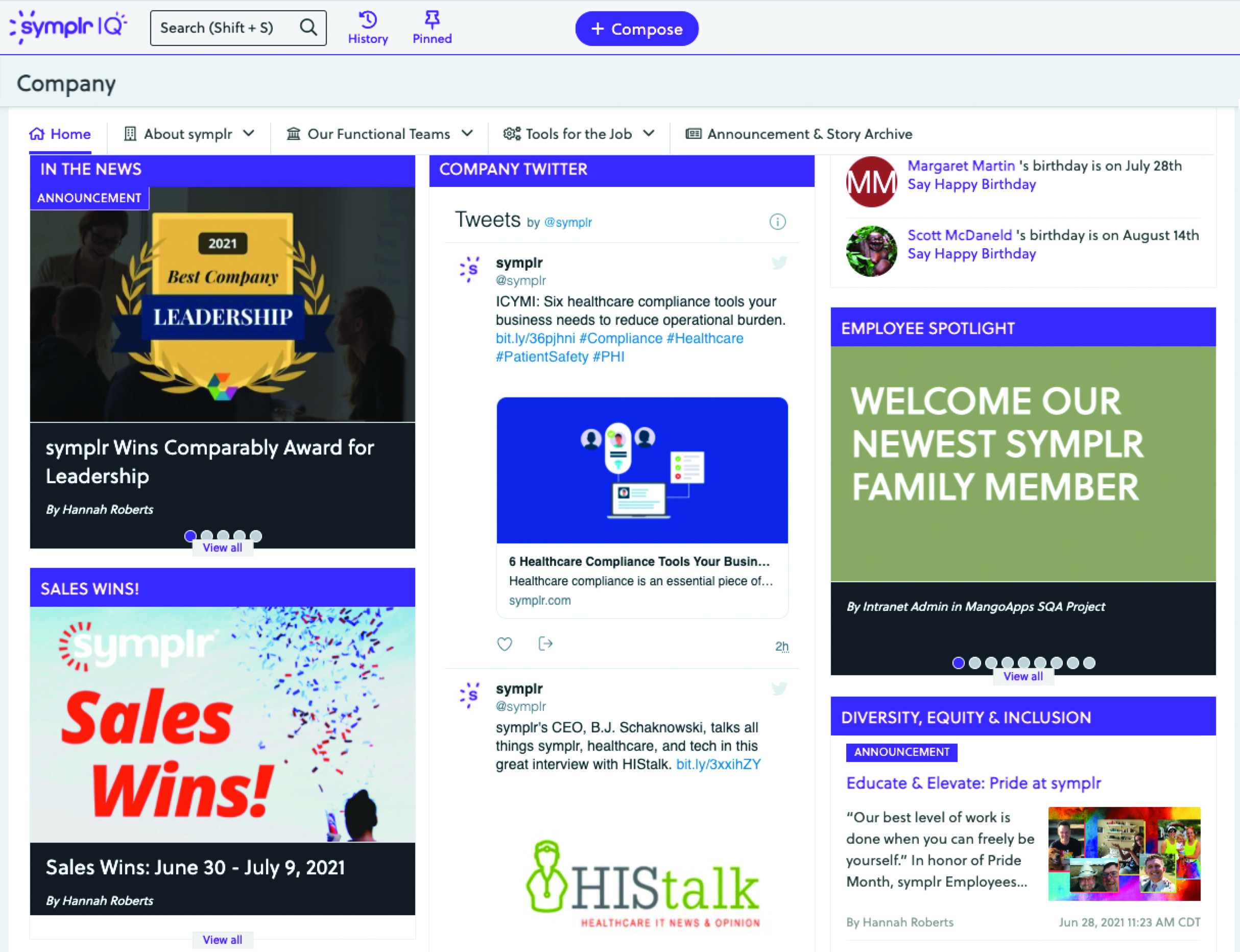 An intranet can mean a lot of different things to different people and organizations. It's important to clarify your goals before you start looking for the best platform for your needs.
At symplr, for example, their intranet implementation reinforces company culture and helps them build institutional knowledge. At another company, though, you might use your intranet to ensure that frontline retail workers can access their schedule and HR policies. Another might use it to keep dispersed mobile sales people in the loop about product changes.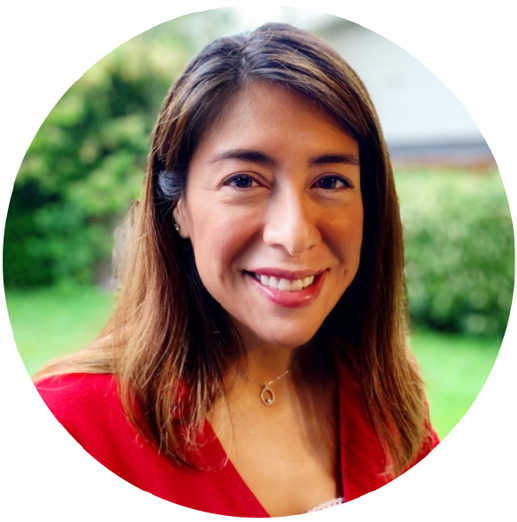 Make sure that you go in with a vision of what you want to do, but be flexible on small things…I came in with a really positive attitude and I also came in pushing for what I wanted.

-Melissa Hoyos, Director of Internal Communications, symplr
MangoApps intranet can address all of these needs, but those deployments would look wildly different from each other.
This comes to a deeper point. Deploying an intranet is only a worthwhile pursuit if it's done with a specific goal or set of goals in mind. Furthermore, you need to ensure you set goals that your team and leadership both want and will benefit from.
At symplr, Hoyos says, "We chose MangoApps for its ease of use. I feel like our purpose was for using it for company news. We didn't have anything prior to that—it was just email and Microsoft Teams. We saw the functionality was spot on for sharing company news and almost like a website, in a CNN kind of way."
With this clear need, it was easy for their team to go into demos with a unified sense of purpose.
2. Ask the right questions during demos
It's crucial to head into demos with questions that get at the priorities you've laid out above. The main purpose of a demo is to test a software vendor's agility in meeting your needs. Therefore, it's important that your team defines those needs and aligns behind them.
"I really wanted power to customize the home page," says Hoyos. "I had a vision and I knew what would work. Make sure that you go in with a vision of what you want to do, but be flexible on small things. We got 99% of everything that we wanted with MangoApps—I'm not even lying. I came in with a really positive attitude and I also came in pushing for what I wanted."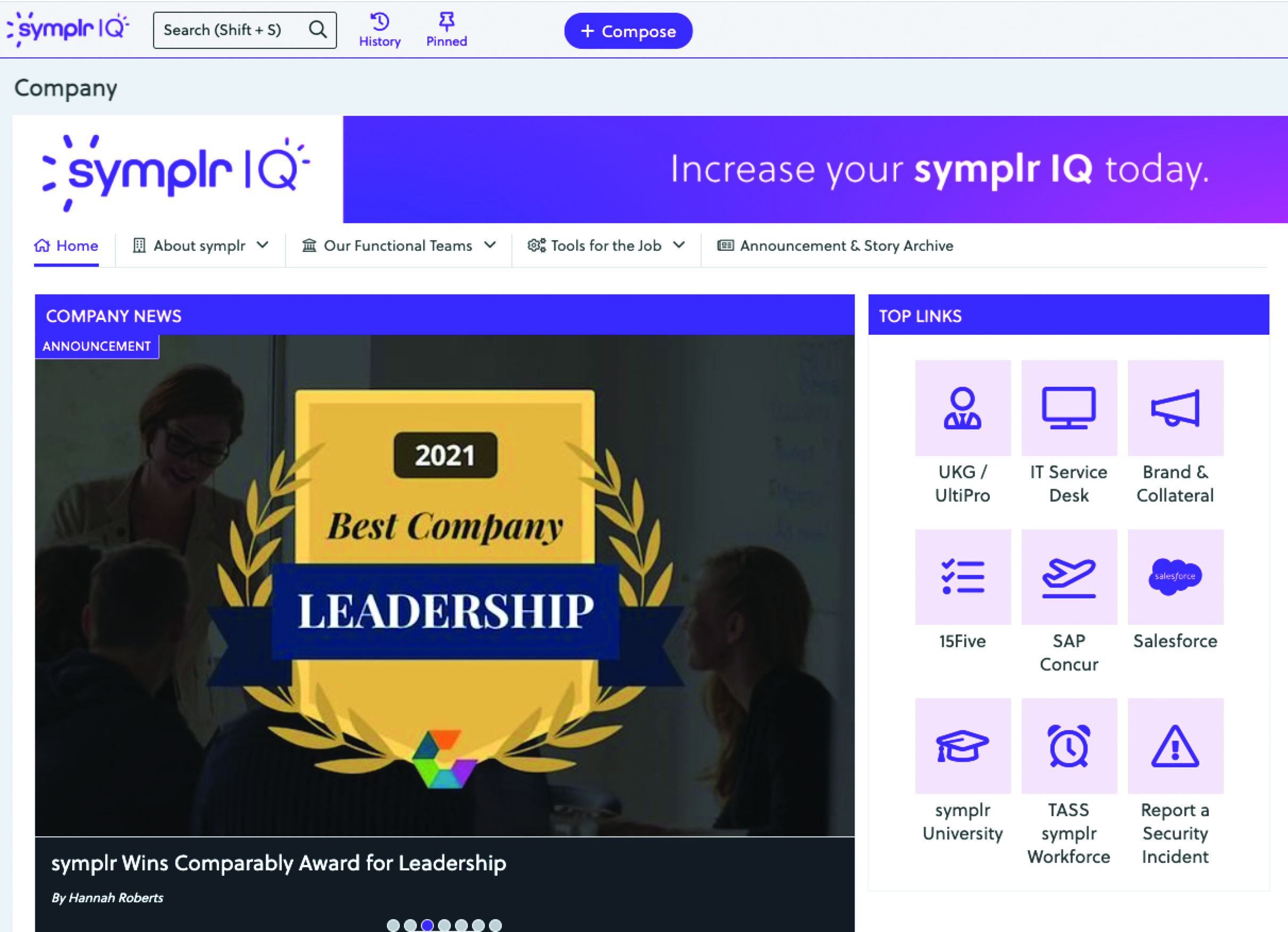 To realize that vision, it was crucial to find a platform that had design flexibility and strong customer support. To really embody their culture of autonomy, they would also need flexible permission and management settings in their intranet implementation. An admin interface that non-engineers could quickly learn to use on a deep level was also important.
"Accessibility to the MangoApps support team has been phenomenal," says Hoyos. "This is such an easy application to use. With Microsoft SharePoint, you have to be an engineer to learn things. If I wanted to redesign a page on SharePoint just out of the box, there's no way because I'm not a designer or engineer. With MangoApps, if you have a concept, you can immediately implement it. It's been a lot easier than my last three experiences, because of the support team and what we've been able to do with the platform."
3. Relinquish control and get everyone involved
This may not work for every company, but Hoyos attributes some of the team's success to letting go of the reins. "At previous companies, I had control of everything that went on the intranet, or at least proofed and edited it," says Hoyos. "I think that approach can hurt engagement—it doesn't feel like you're owning something if somebody's constantly behind you just checking it and fixing it."
---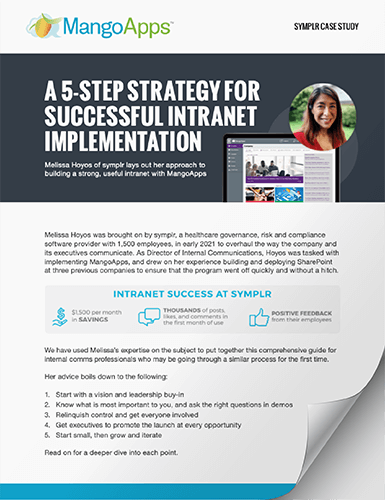 Download our whitepaper for the rest of Hoyos' intranet implementation strategy